RPG
Posted by Christopher Korczak on
This is just a really quick post to throw a link out.  https://fivethirtyeight.com/features/is-your-dd-character-rare/ As I suspected, and as Gygax must be watching with satisfaction - humans are by far the most popular race. Interestingly enough, the difference between the most popular class (fighter) and the least (druid(...really?!?)) is only 50%.  Anyway, check it out, tell me what you think.    Thanks for reading - please use discount code "Blog10" at checkout in the shop and get 10% off.  Subscribe to this blog's RSS feed here.  
Posted by Christopher Korczak on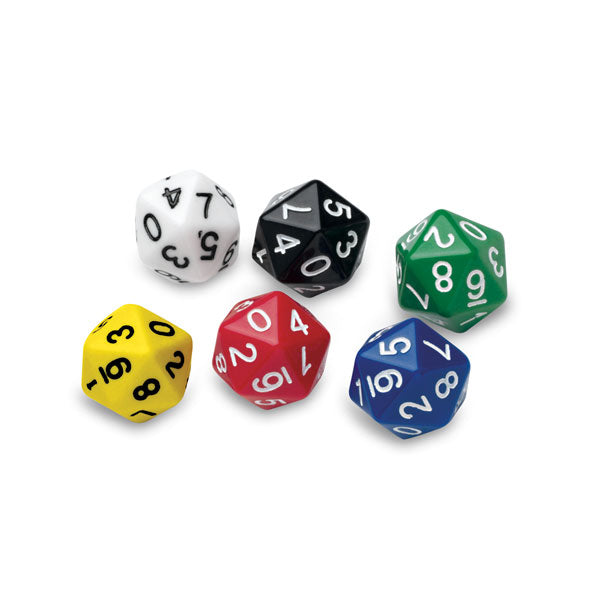 So last night I was playing in an Eberron 5e game.  I play a 1st level technology obsessed (and compulsive liar about numbers) gnome artificer named Nackie.  I was running a bit late, and I couldn't find my gaming bag, that has my stuff in it, including dice. I had just bought a gaming collection, and it happened to have a bag of dice in it - lucky! So I grab the bag, hop on my bike, and get to the game.  Every single attack, skill check, initiative, you name it - failed, missed, or alerted the baddies I was...
Posted by Christopher Korczak on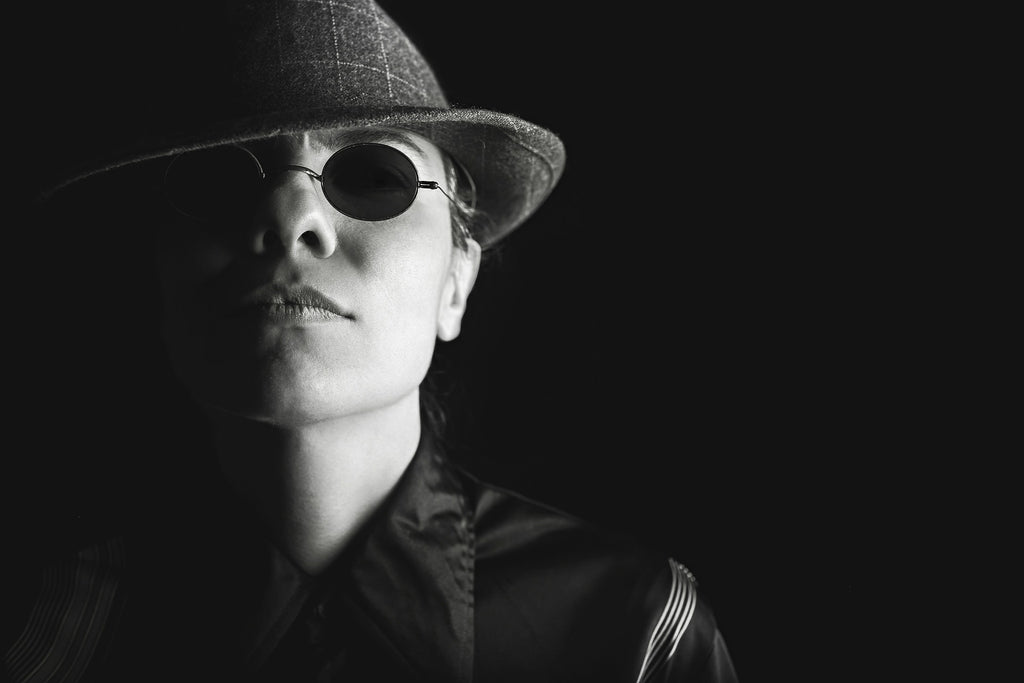 "The door busts in and ....?"A one throw guide for some serious opposition in your Top Secret or other old school cold war espionage game.By Jeff "Venture" Fournier One of the cardinal rules of fiction whether story or game is to keep the action moving. If your players (or readers) get bored your story might lag enough to shake them out of the world your trying to show them. That is no bueno. A famous trope of fiction is said to be: if your protagonist is in a jam and you don't know what to do next have someone rush...
Posted by Christopher Korczak on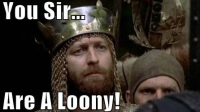 Sometimes your Dungeons and Dragons campaign needs a little bit of silly in it. Or, maybe you just need some inspiration presented in a silly way. At any rate, here are some ideas that can get the lips curled upward, and maybe the brain cookin'.  Special thanks to Jerry Milo Johnson, who birthed these ideas out of his own brain.  What follows is a list of silly encounters and situations. Use them as you see fit or for whatever inspiration or time management you need in your campaign. Expanded imaginatively, whole backstories and story arcs could be crafted out of...
Posted by Christopher Korczak on
Welcome! I am currently seeking content for this blog - and I'm paying!  I pay on a per word basis - either cash or store credit (store credit is roughly twice as much).  All within the RPG world, I am looking for short articles, reviews, remembrances, maps, modules, adventure hooks, new tables, house rules, etc. Basically, anything you would have seen in any classic RPG magazine (like Dragon, Dungeon, etc).  Got an idea? Contact me. 
---